Use your voice
We help you use your public speaking voice
Communication training in groups or one-to-ones
Presentation and interview skills
Wedding speech preparation
Speaking confidence
Language, accent and dialect work
Let us be your voice
Voiceovers, event performance and hosting
Voiceover services
Event performance and hosting
Accredited public speaking exams
Audiobooks
Podcast voice training

We help you fine tune your skills and learn new ones
Not just any training. We have a wide client-base and our unique and versatile skills mean we work with corporate and private clients across the globe! For a more detailed overview check out our services.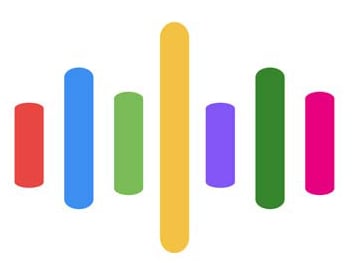 Sinéad Lunny
I founded Vocalis after 15 years working in the legal sector. A qualified solicitor, I've always had a passion for voice and communication.
I also run a speech and drama school and hold associate diplomas from New Era Academy London in Public Speaking and Acting.
I was awarded the Ray Cooney prize for the highest mark worldwide in Gold Medal Speech and Drama.
Language, accent and dialect work is a large part of the work I do. A clear and persuasive voice always has an impact.
But how can you learn to speak with more gravitas and authority?
Contact me today to find out more.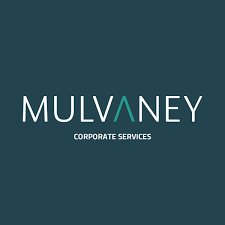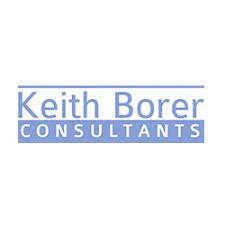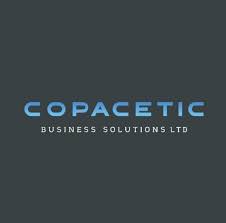 Just a selection of our clients
We have a wide range of clients in many sectors
Let us show you how we can help with your project
What our clients say
David Maxwell, Co-Founder & CEO Further Space
"Sinead did some voiceover work for a promotional video when we started out on our Further Space journey. Snead was a pleasure to work with and very professional. I would have no hesitation recommending Sinead in the future."